Hero Dog Treats
HeroDogTreats™ supports the Canadian Service Dog Foundation, employs military veterans, and contracts community living personnel. We do this to give back to the community.
All of our products are single ingredient, and from government inspected suppliers. We like to say, what you see is what you get, a duck foot is a duck foot and a chickens foot a chicken's foot.
We guarantee that, "Your HERO will love you for it!"

Natrix Naturals
Locally made in Sundre. Promoting happy, healthy, and relaxed pets.
A true spa Sensation.
Link: Natrix Naturals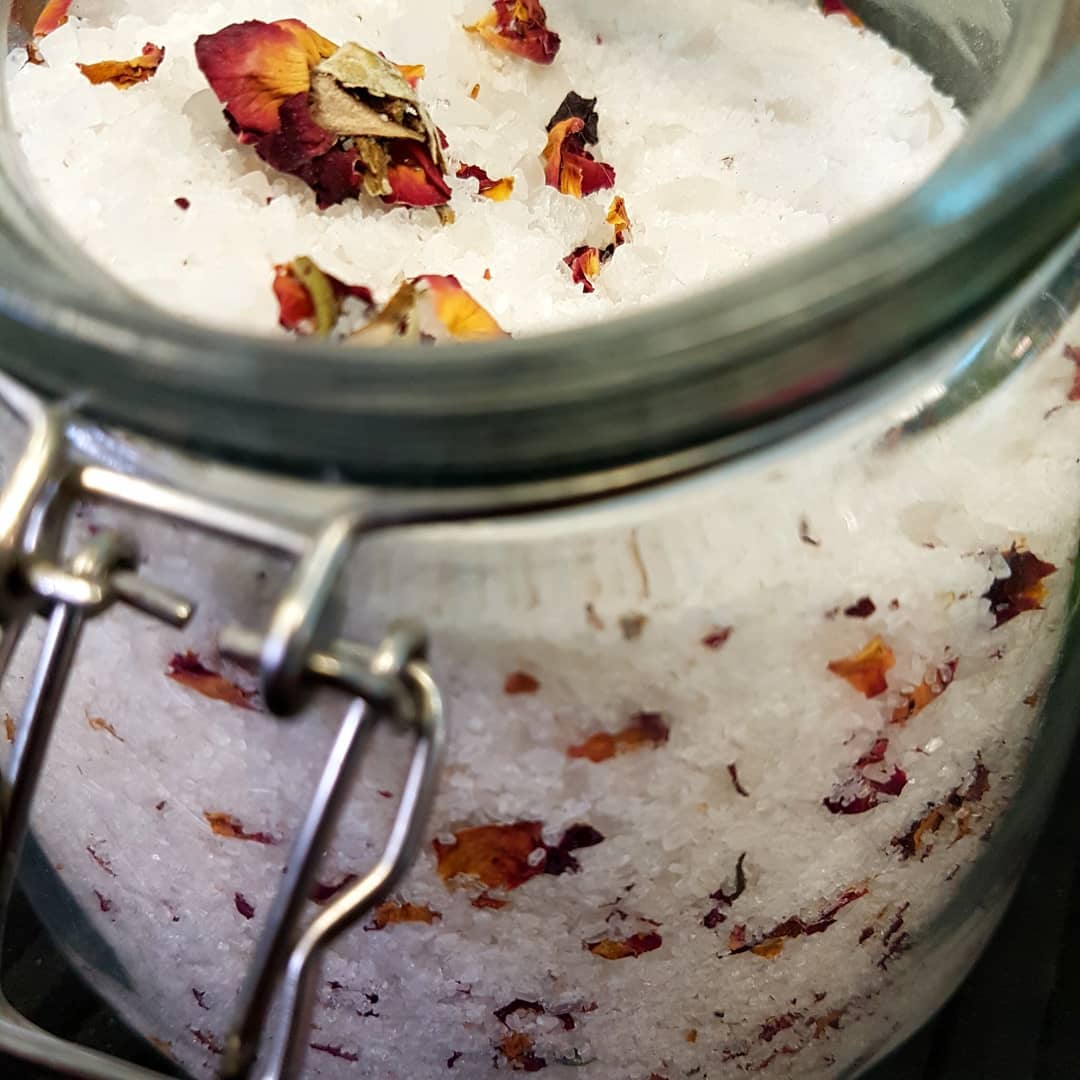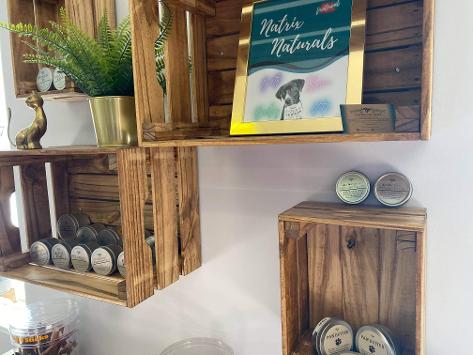 The Old Lady Down the Road
Handmade by local Sundre resident: The Old Lady Down the Road!
These are great puzzle toys to work your dogs' brain.
They help slow down crazy eaters as well as provide a fun way to hide treats!
2nd option, They also make GREAT beds in your pups kennel. So soft and cushioning.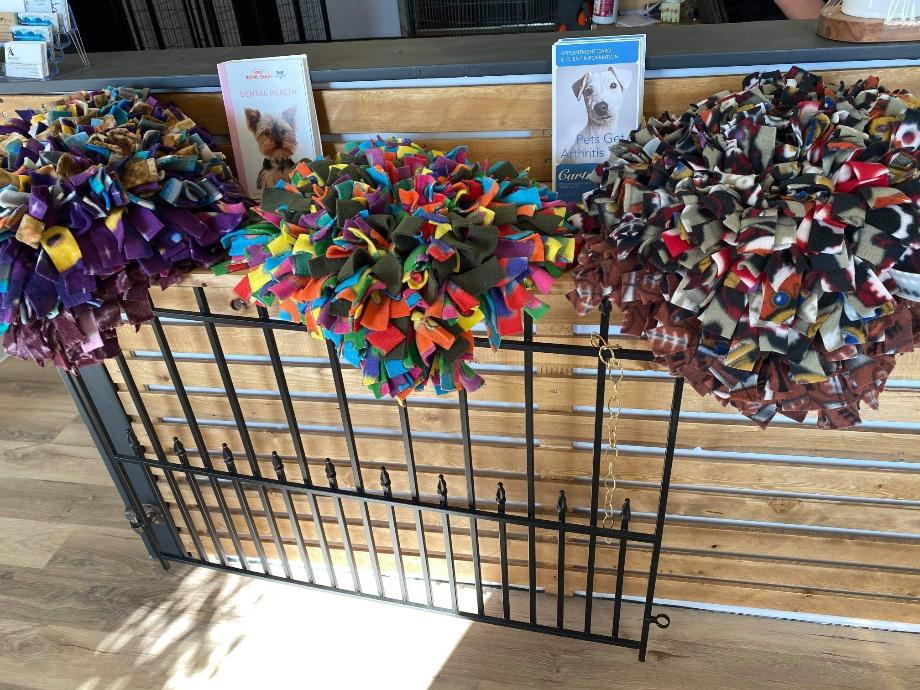 Locally designed and created with love, in Sundre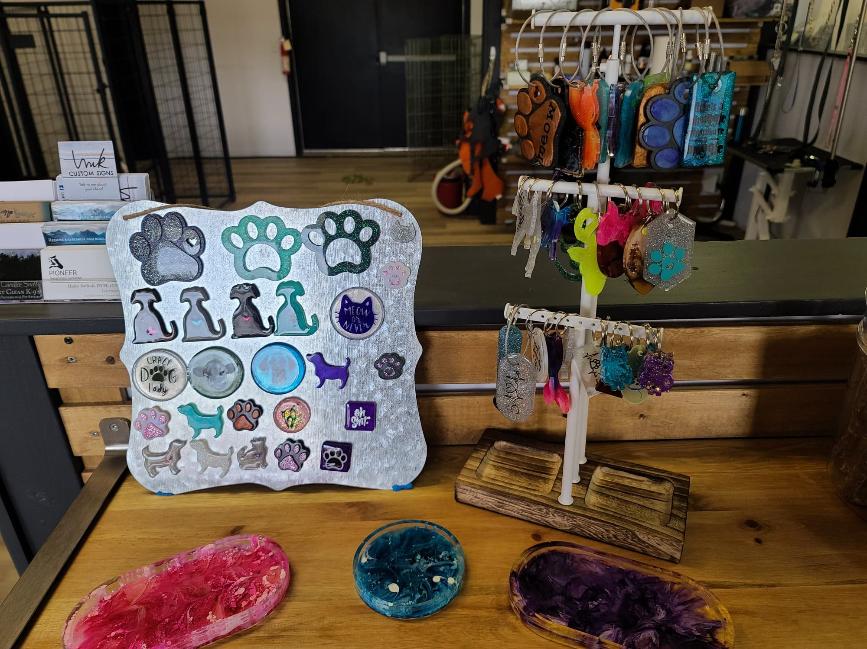 Say Something
Locally designed and created household items.
Link: Say Something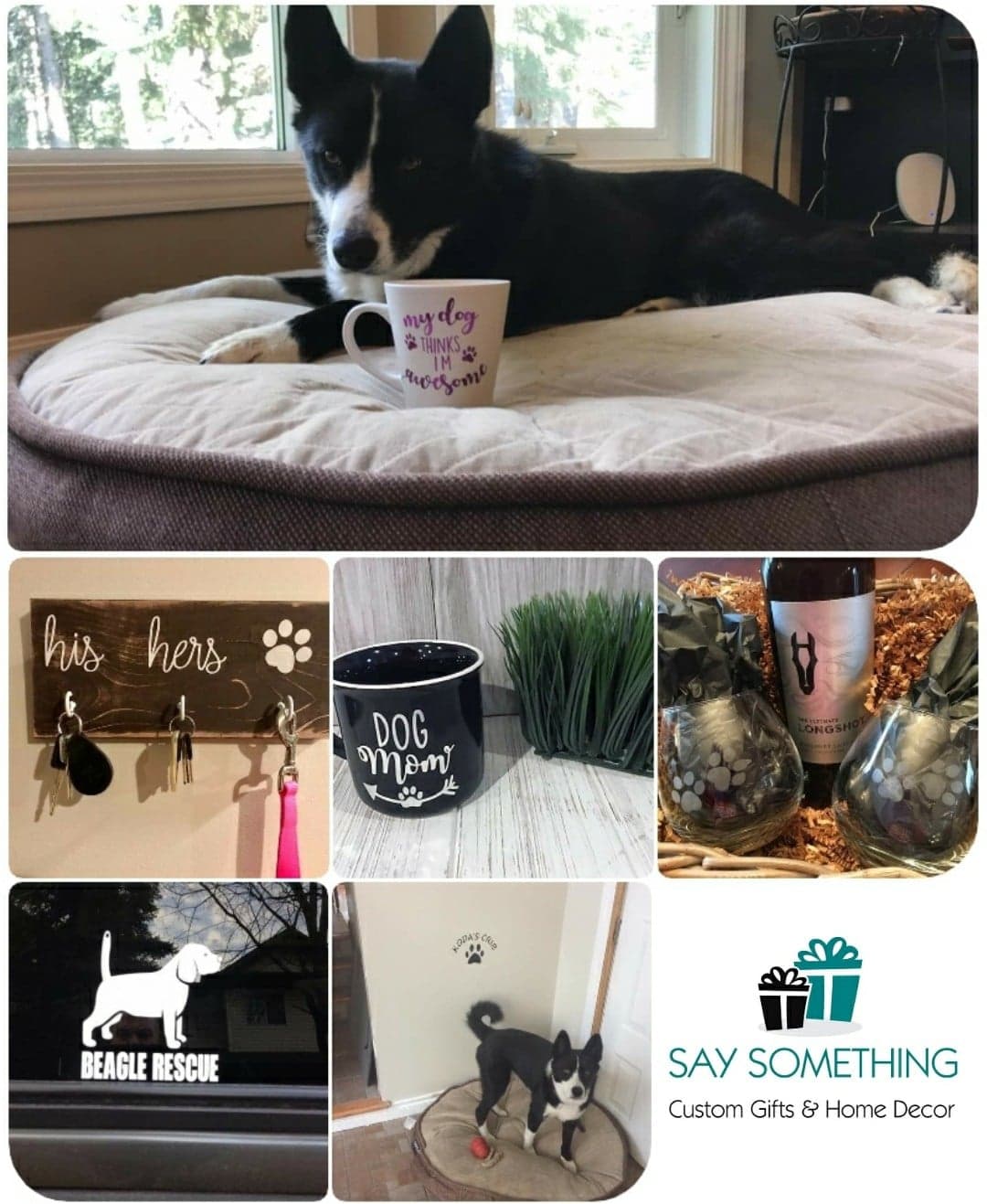 LMK Custom Signs
Locally Made and Designed. Custom Wooden signs, perfect for every household.
Link: LMK Custom Signs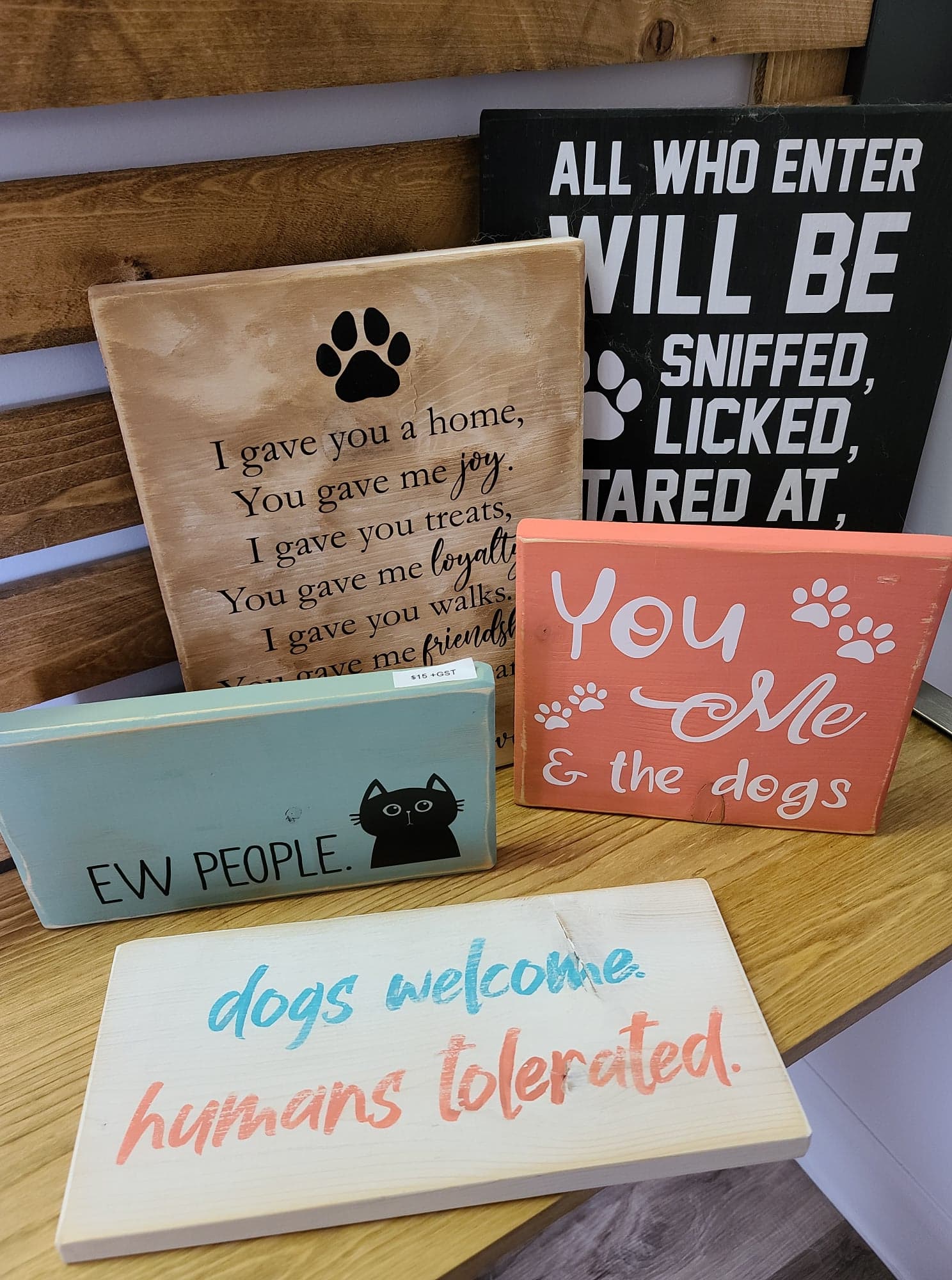 © Copyright Squeaky Clean K-9's