Natrix Naturals

All Natural. All Organic. All Local
All natural, cruelty free, handmade products, made with therapeutic grade essential oils!
Squeaky Clean K-9's is PROUD to announce that we support Local!
Purchase this Spa Add On and your pup will get pampered with an all natural, AMAZING, salt soak, Buttermilk detoxifier and a Paw and Nose moisture replenishing salve.
This Spa combo Alleviates joint pain, Relaxing muscles, and Nourishing the skin, this soak will allow your pet to enjoy their groom to the fullest
GREAT for allergies and skin issues.
Bring on the TRUE SPA EXPERIENCE with Epson Salts enhanced with Stress Away oil, Valerian for calming and Burdock Root for removing toxins and healing the skin. Then top it off with a Buttermilk blend containing added green tea powder for a super antioxidant, calming the skin, soothing itchiness and encouraging hair growth. Finish with a Natrix Naturals Nose and Paw Rejuvenation massage and a take home Hero Cod Skin Treat! $12

Handcrafted by a local RVT in Sundre, Alberta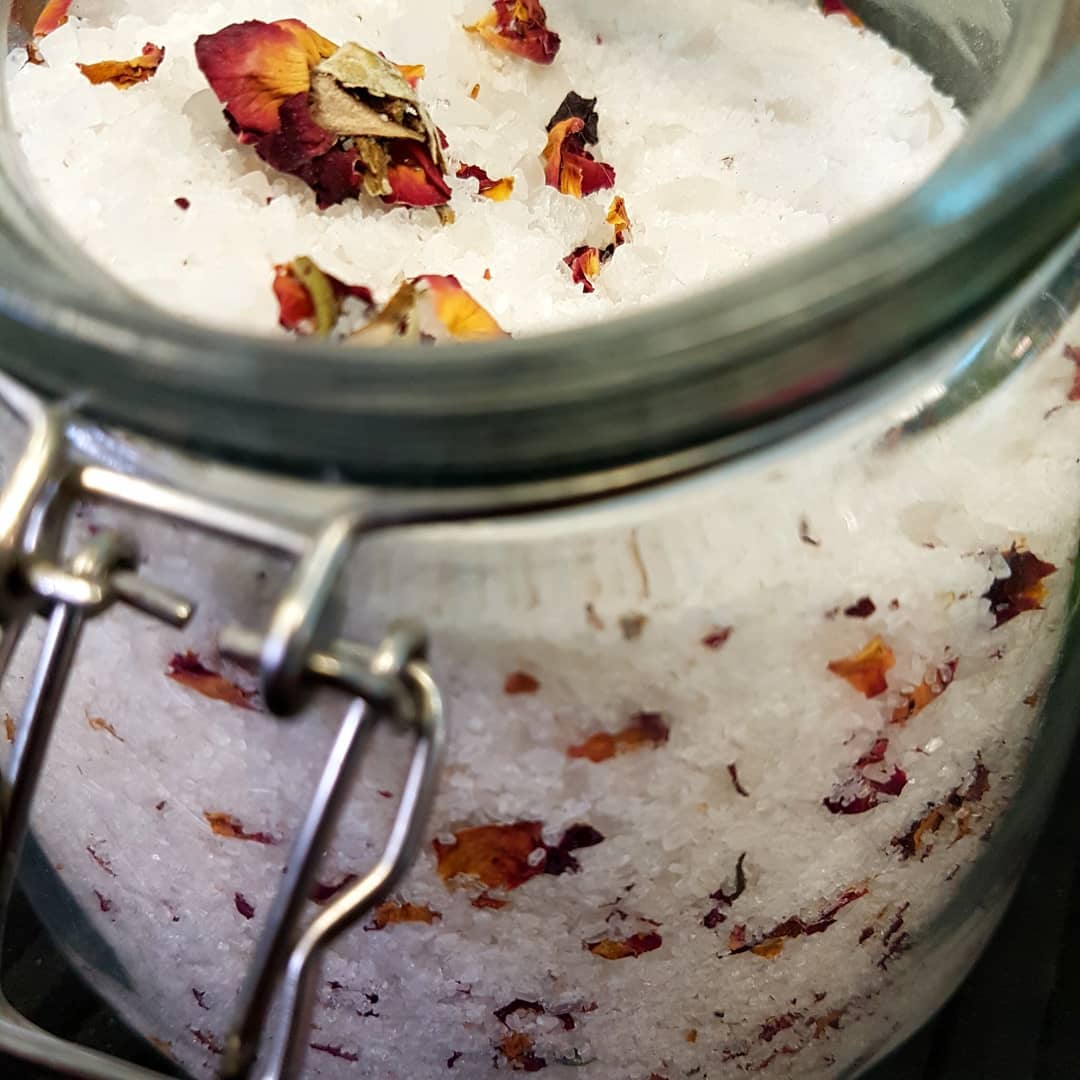 Therapeutic Salt Soak
Containing Pink Himalayan Salt, Dead Sea Salt, Epsom Salts, Rhassoul Clay and therapeutic grade essential oils, this salt soak is sure to leave your pet feeling lustrous, both inside and out!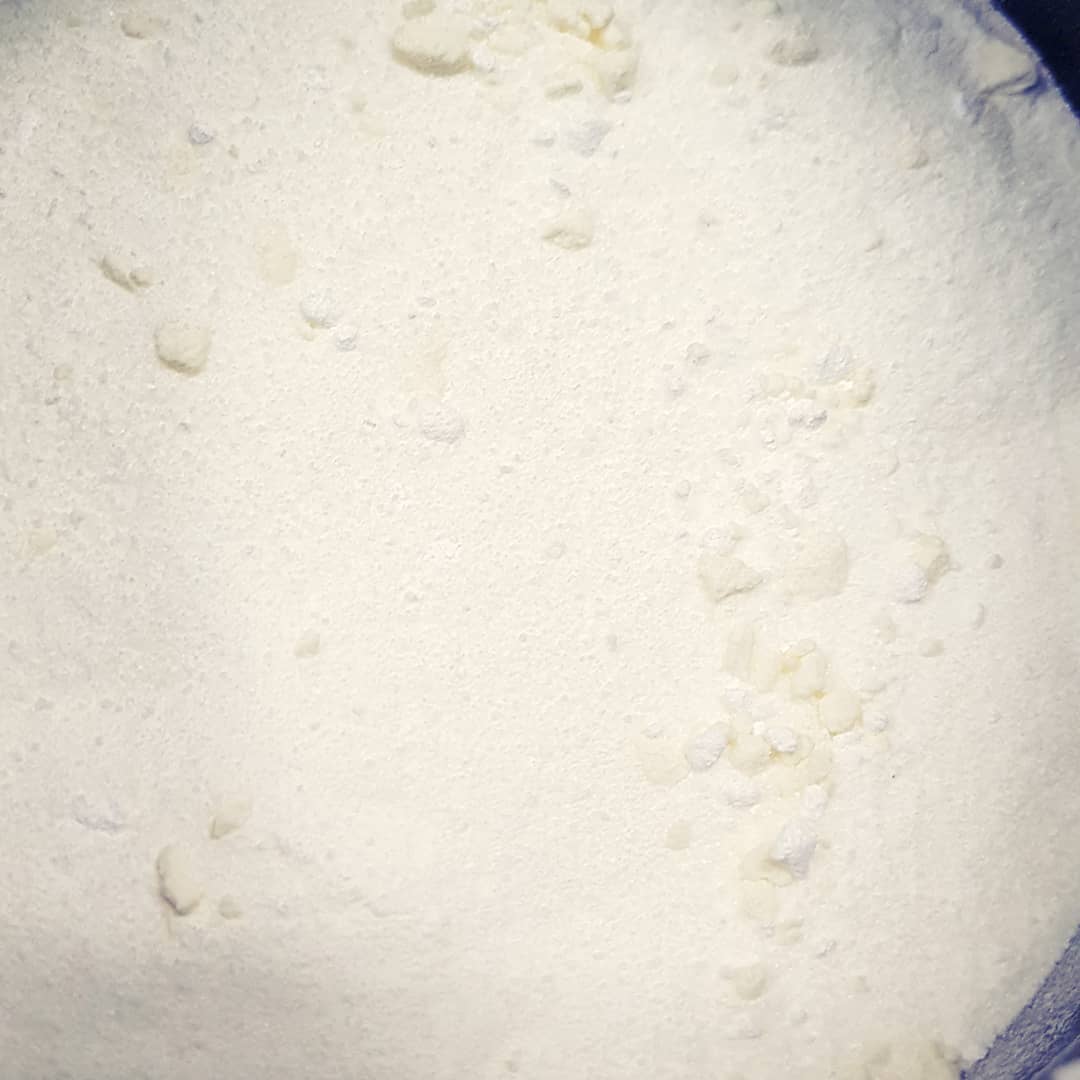 Buttermilk Bath
Containing a buttermilk base and therapeutic grade essential oils to help detoxify, stabilize and nourish the skin.
© Copyright Squeaky Clean K-9's